Brilliantly Simple Catering Operations
Designed for contract caterers with multiple sites who need consistency in communications
RAPID Answers improves sales and productivity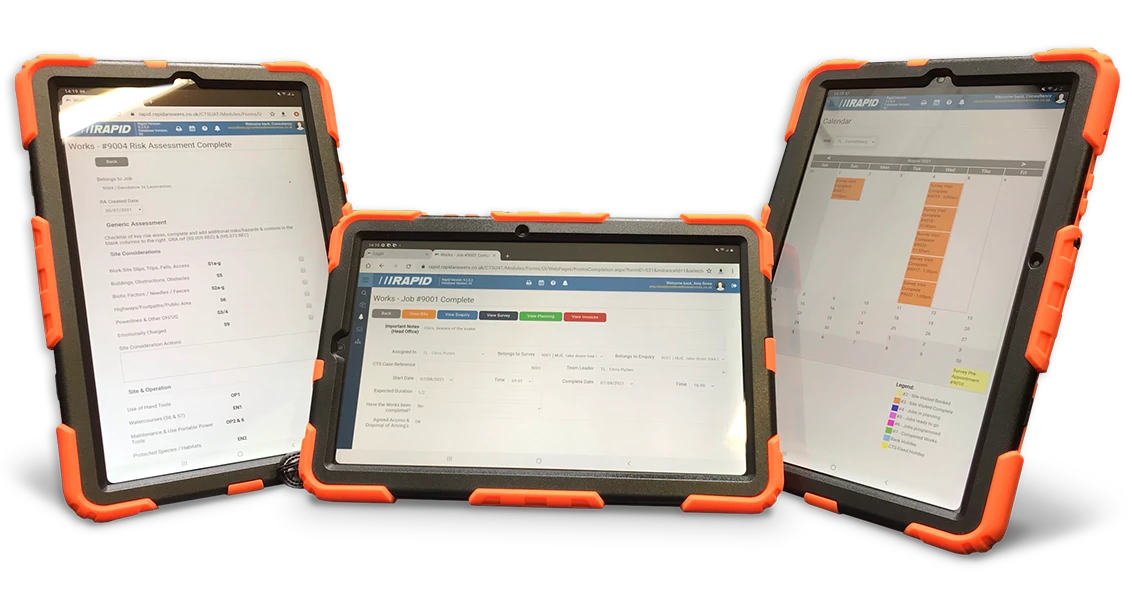 Why Contact Us?
Our staff are on Rotas - we need a simple Timesheet system for all Stores which links back to our Payroll
Rapid Answers does exactly this - Site Managers record all of their Staff working hours, unexpected absences and shift patterns to one place. Head Office and Payroll are able to easily collate and integrate with their payroll system.
Leavers, Starters, Offer Requests, Emergency Contact, GDPR consent forms - we need a simple system
Rapid Answers provides full Colleague HR information management with configurable permissions at each workflow stage to easily process daily HR tasks across your network of Stores.
Our over communication of email, phone and SMS creates inconsistency with Catering Sites
Designed to solve this exact scenario Rapid Answers is a single 'go-to' place for all site information and actions. Head Office co-ordinate information to the catering sites via document library, managed forms for data collation, action monitoring and the resulting activities.
Please contact [email protected] with more information or
arrange an appointment with our Technical Advisors.
Key Features
Creating a Better Experience
Testimonials
What our Customers say
TNS revolutionises site operations with RAPID
Improving the flow of information, simplify operations in sites and automate functions where possible
Explore what Rapid Answers has to offer