Next level Content Management
Are you ready to move up from Wordpress?
Organise your content and remarkably improve the quality of your website audience and lead generation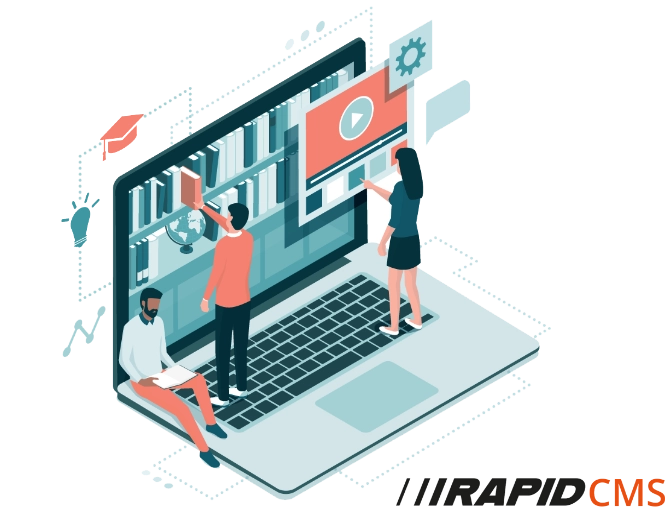 Content Management designed to organise your information


Connecting your data
Integrate with Smart Marketing Tools you already use
Link your content with video stream services, analytics, form builders, marketing automation tools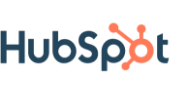 Explore what our CMS has to offer
Content Items
Re usable "searchable" sections of text information with associated images, video or PDF you can drop into any page layout within your website or sub site channel.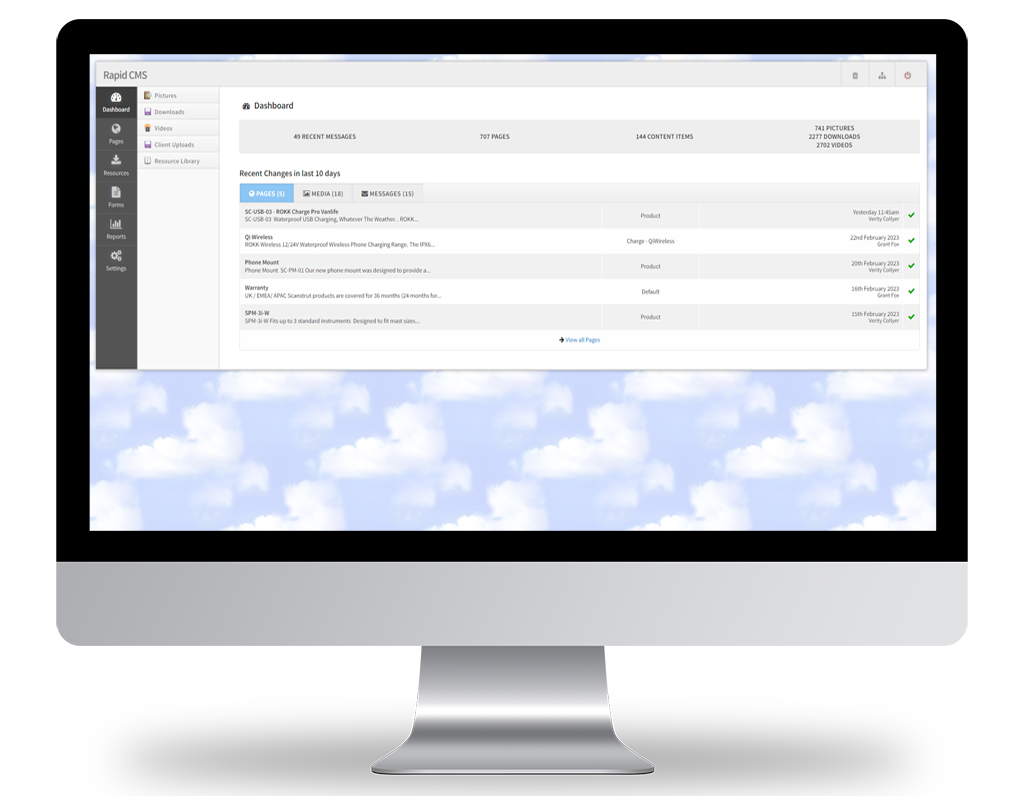 Multiple Sites
Manage all your websites from one back office login area. Taking advantage of being able to share the same content between the sites without duplication.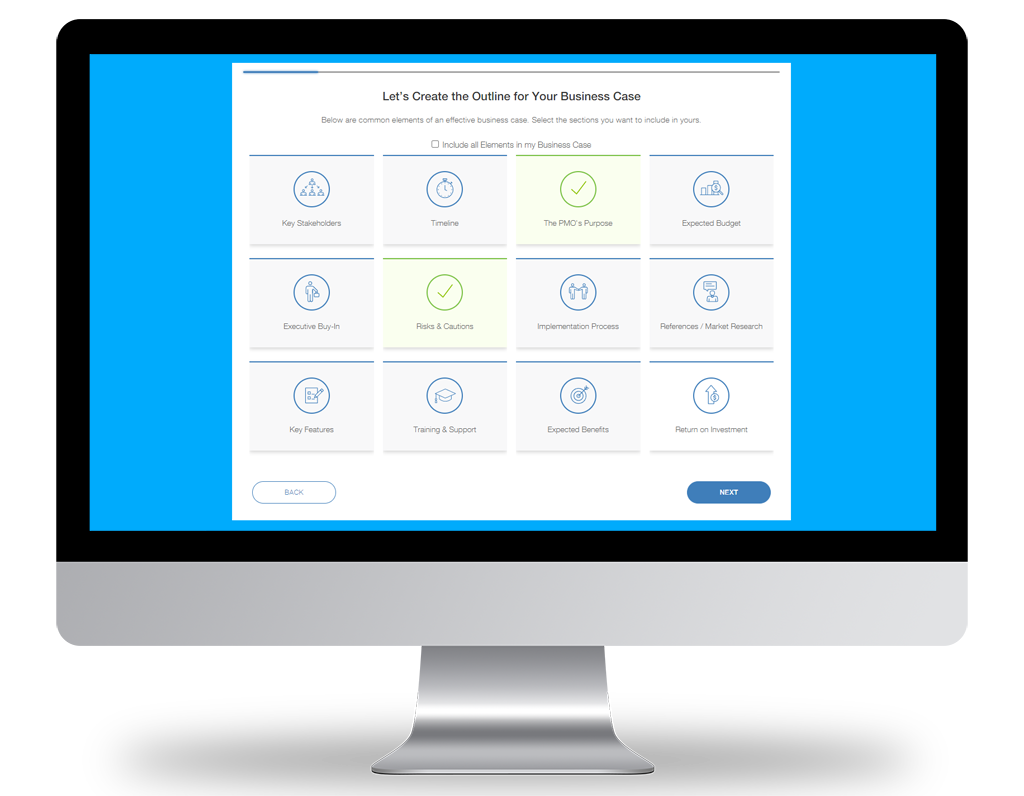 Forms and Workflow
Create attractive, multi-step forms for applications, lesson registration, general enquiries and new acccounts. Only reveal the fields required at each stage. Create display rules based on information keyed in.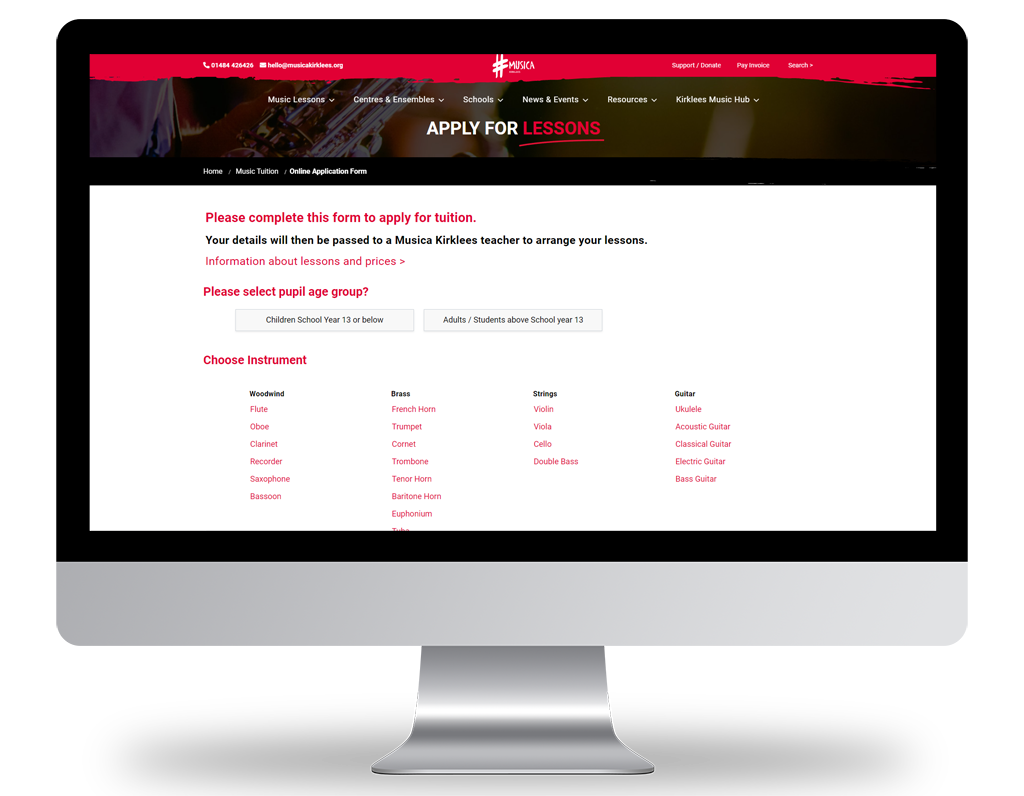 Resource Library
Put all your case studies, media, user guides, videos and webinars into one easy searchable library.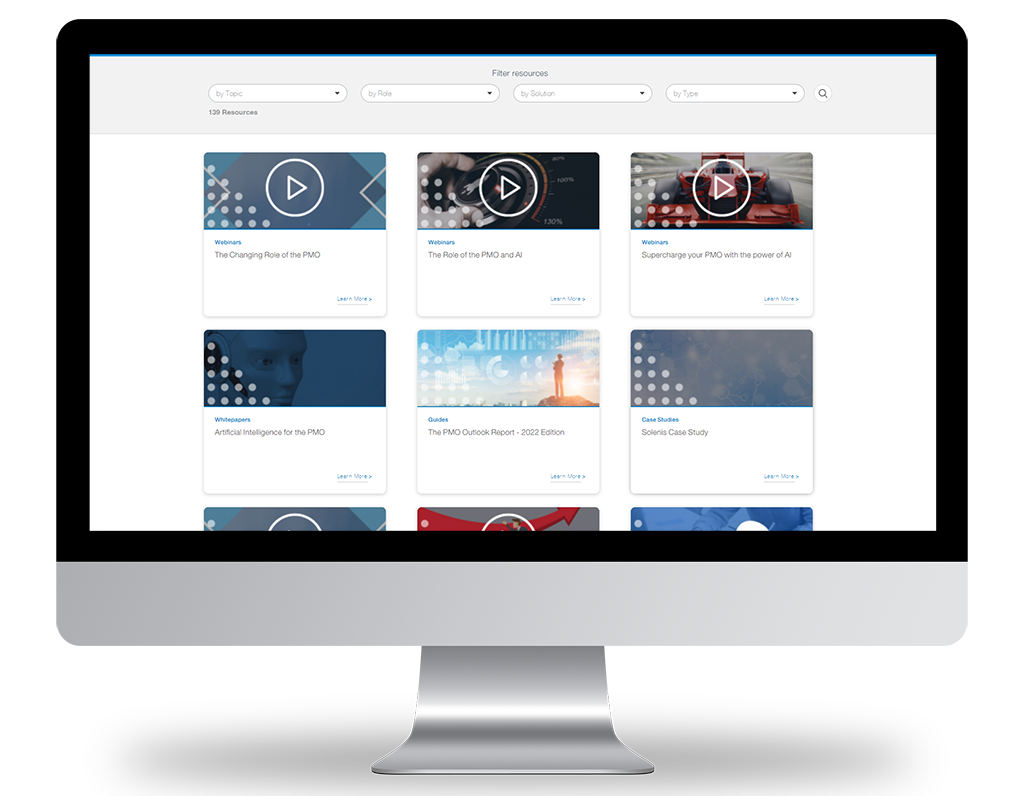 When should your home page stop being your highest ranking page?
Differentiate your web traffic and identify pillar content
Websites that do more
Reasons Why
What you can do
Create content quickly from new ideas
Outrank home page with pillar content and specific product/services
Consolidate all websites under one roof with multi site management
Save your employees time writing edits
Strategize your pages and identify content clusters
Receive higher quality enquiries
No need for in-house development
Easy to use 'back office' control
Integrate with 3rd party Marketing automation software and systems
Best suited for
Larger websites from 50 to over 2000 pages
Regular content updates required
Already have in-house marketing team
Academic Learning Portals, Manufacturing, OEM, SMEs
PDF document to interactive website conversion
Manage information one back office for all online mediums
Require configurator, online calculator, step-by-step form wizard to interact with other parts of the website
bring information together
Intelligent functions that shape the value of your information
Rich Text Editor
Modern WYSIWYG editor
Multi Site Management
All your websites under one CMS management login
Form Designer
Create contact forms, custom fields link into marketing software
Content Items
Cluster your content with re-usable HTML and media
Page Layout Builder
Modern WYSIWYG editor
Power of Search
Search by relevance and direct keyword phrases
Asset & Media Management
Create contact forms, custom fields link into marketing software
Menus
Mega menu, widget menu, sticky tabs and call to action (CTA)