Web Support and Application Rescue
We support many technologies from legacy databases, websites and cloud software solutions
Microsoft Access, Excel, VBA Macros, ASP .NET C#, NodeJS, PHP, Wordpress, Joomla, Drupal, WooCommerce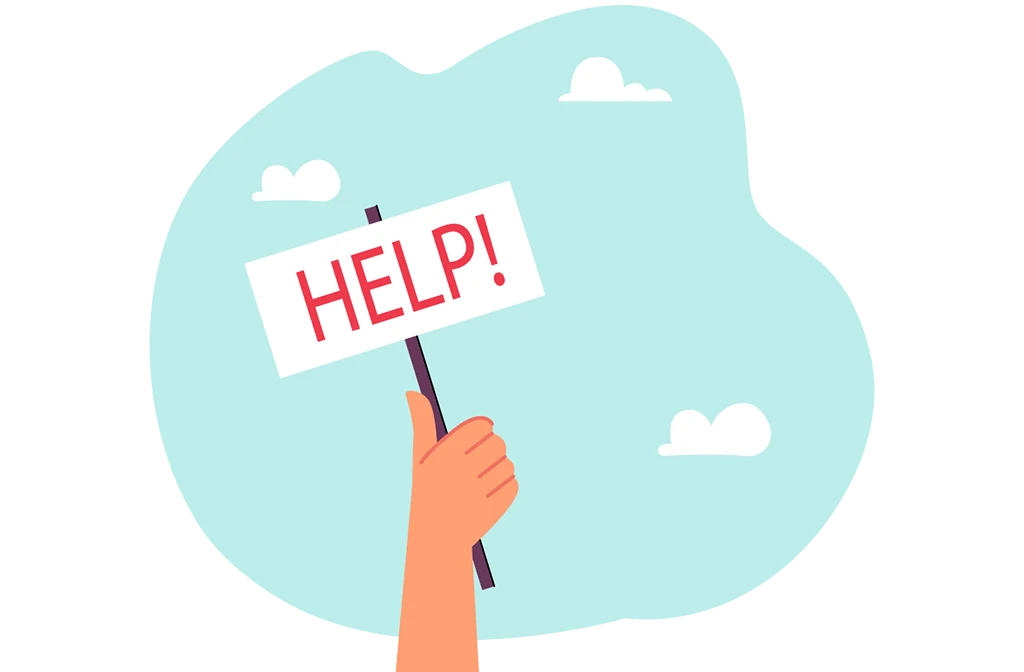 Problems you might be facing
Website Support & Rescue
Can you support bespoke written code?
Yes we have encountered many technologies over the years and very use to working with code written by developers. We often help customers transition to newer practices when appropriate to do so.
Do you charge extra for bespoke code?
It all depends on how readable the code is, our billing is based on three factors : How many things you have asked for, how long it takes, what complexity is involved.
If the code is easy to read then we do not charge extra for maintaining bespoke code.
Help I've fallen out with my developer and need my website back?
No problem there are various measures we can envoke to recover your website/database. Please contact us to find out more.
I'm being ripped off but can't afford a new website yet?
Please contact us, we can take over the maintenance of your current website and devise a plan to fit within your budget.
We use MS Access/SQL Server Database can you help?
We already look after several MS Access and older ASP.NET WebForm database applications - new reports, maintaining your current system, helping to transition to new technologies is what we enjoy most
We have an old Visual Basic Application, what support can you provide?
We already look after several MS Access and older ASP.NET WebForm database applications - new reports, maintaining your current system, helping to transition to new technologies is what we enjoy most